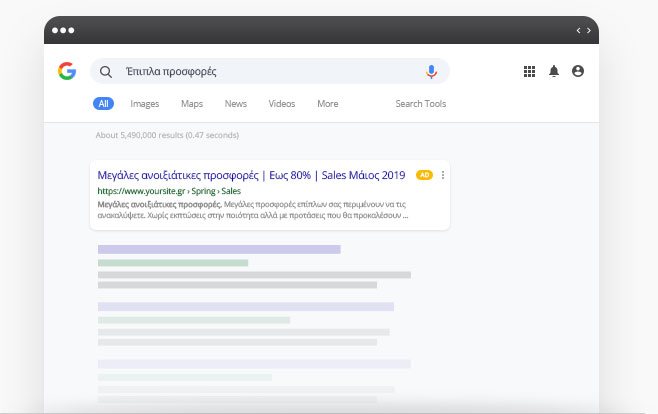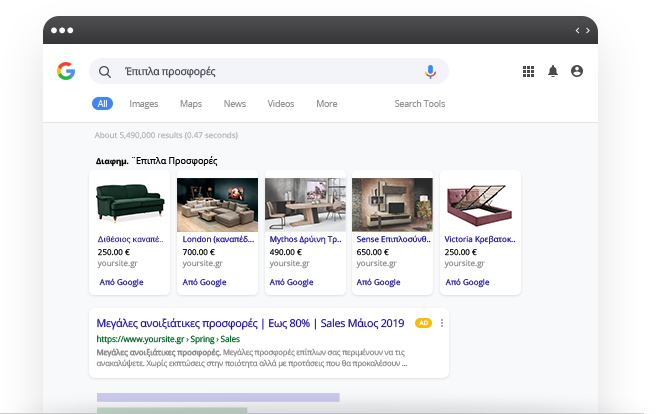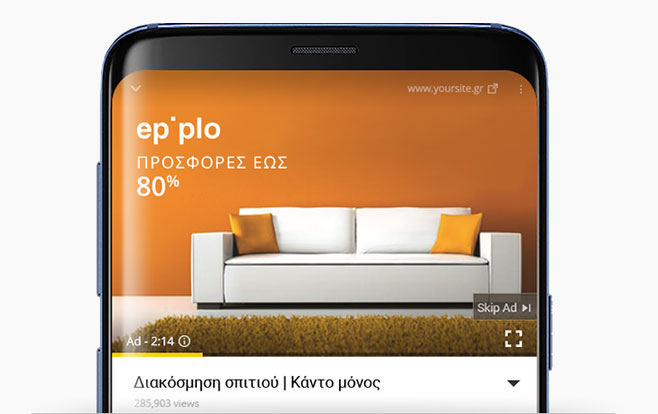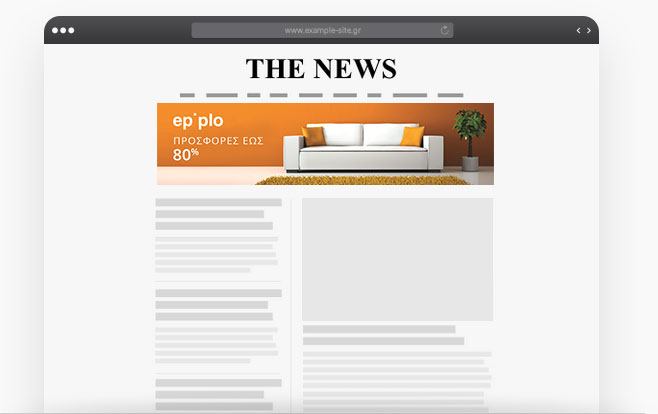 Google Ads
Target your audience...
Google Ads offers the possibility to target the audience that searches for your service or product directly.
In Design Solutions, we choose the appropriate strategy and create a marketing plan for your business.
Social Marketing
Engage... nicely
Social media became an indivisible part of users' everyday life and any business must be active in those too.
In Design Solutions we have the knowledge and expertise to point your brand out in social media and to increase your audience's trust.
Learn more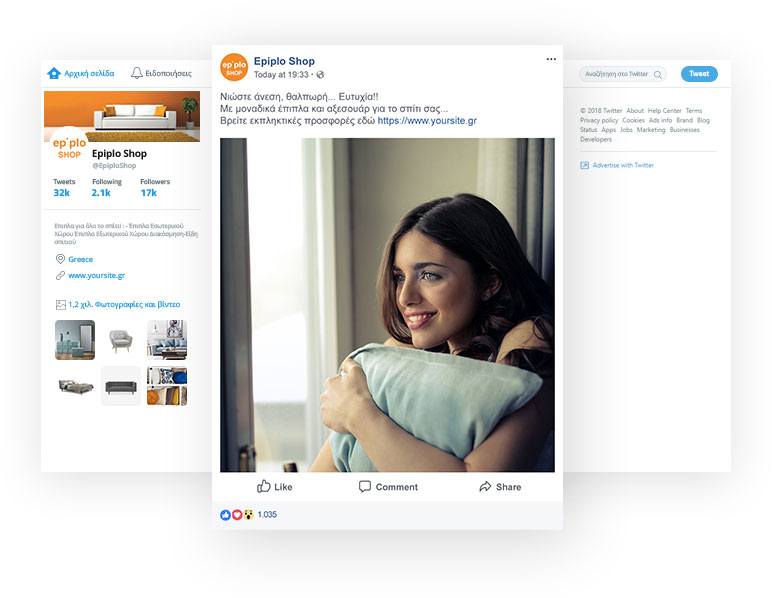 Search Engine Optimization...
Discover what first is like!
Boosting a website's appearance in search engines and making it appear in searches with high visibility, will increase the number of visitors to your website.
In Design Solutions, we have the know-how and the experience to apply algorithm-friendly SEO techniques for search engines.
Learn more